Be careful Pete
Whether it's witnessed by the world or on a small personal scale, breakups and hookups are all the same. And it's no different with celebrities.
Of course, this is just speculation, but here's my theory on how the unlikely and random — maybe not so random — romance between Pete Davidson and Phoebe Dynevor got started:
This article includes content about suicide and relationship challenges, which may be triggering for some. If you or someone you know needs help, there are places you can go for support. Please see the description below for resources.
The doomed romance between Regé-Jean Page and Phoebe
When Regé-Jean Page hosted SNL, the alleged romance between his co-star Phoebe was most likely falling apart. And while they truly did burn for each other, just like in the Bridgerton Netflix series, there was just too much of lots of things. With two famous actors in love, there was too much ego, too many scheduling conflicts, too much time apart.
And Phoebe was backstage at SNL, trying the best she could to hide her heartache from the inevitable. And who wouldn't be distraught and crushed over losing someone like Regé-Jean, the breakout star playing Simon Basset, the Duke of Hastings? He's the full package — talented, funny, and absolutely gorgeous.
The surprising hookup of Phoebe and Pete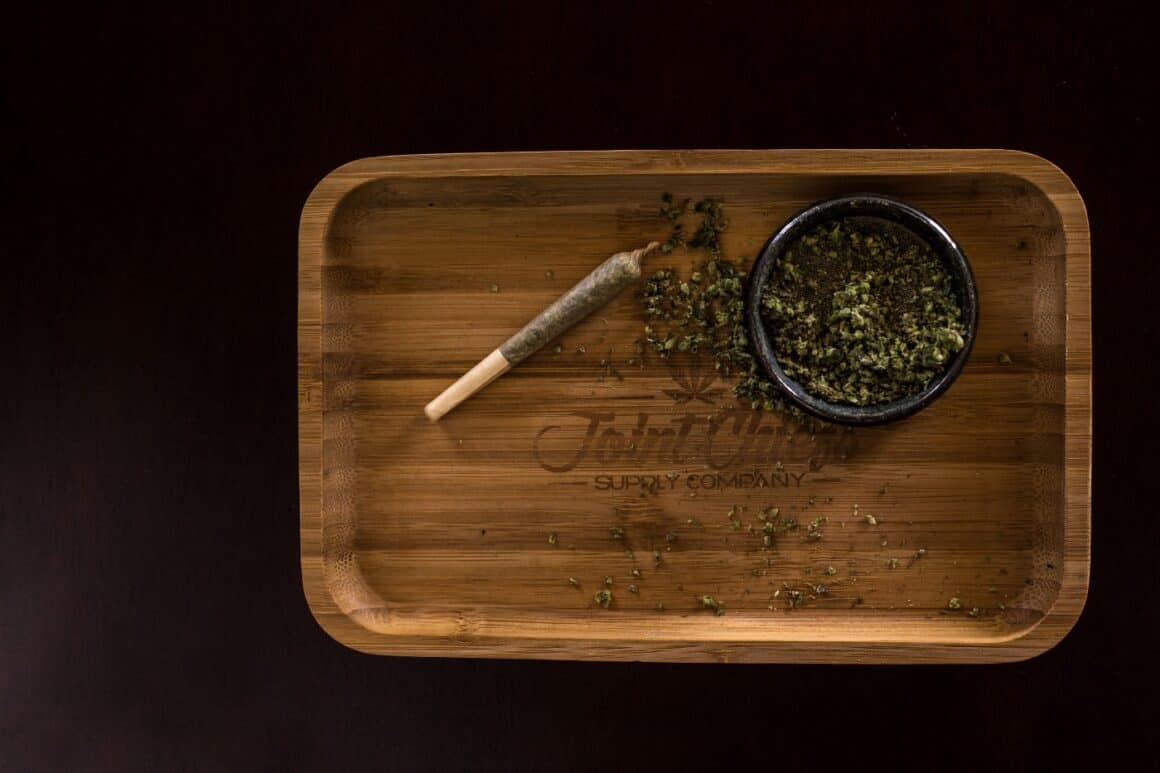 And in strolls Davidson, the riotously funny and adorable weed-smoking misfit that looks like an anorexic panda. The perfect rebound to distract Phoebe from the soul-crushing heartache of losing what could have been her first real love.
Pete is an easy target. With borderline personality disorder, he's prone to making deep, unrealistic attachments in relationships. And complicating his mental illness even more, he's also dealing with Crohn's Disease, a painful and debilitating chronic condition. But he can't say no to Phoebe, the impossibly beautiful doe-eyed English Rose overcome with heartache and disappointment.
He knows being in a relationship is potentially detrimental to his mental health, but he goes down the rabbit hole for good or ill. Why? Because with so much physical and mental pain, he'll do anything to make the bad feelings turn into good ones.
A prediction of their ill-fated romance
We all know how this is going to end. They'll be photographed holding hands and kissing across different continents. And then after a couple of months, Pete will go overboard and love her too much, which is common with BPD, and he'll have a breakdown. Phoebe will get seriously spooked and run away to her London penthouse.
Phoebe will be fine. She'll cry for a few days over tea and crumpets and then call her agent, who will quickly set up a line of auditions to find her a new boyfriend.
It's actually Pete I'm worried about, along with all the other millions of people in similar situations that play out in private. As someone who has stated in interviews that he's constantly depressed and struggles with suicidal ideation, break-ups must be especially difficult.
It will be ok Pete
But he'll be okay because he has a group of dedicated loved ones looking out for him. He'll use this heart-wrenching pain and channel it into his next stand-up routine, which will leave us all laughing hysterically at the sheer ridiculousness of love and heartache.
As a 27-year-old with severe mental illness, he'll probably fall into the same unhealthy relationship patterns for the next 5 to 10 years. This prognosis may seem bleak, but it makes for excellent material. And for that, it will be totally worth it — not just for him but for his loyal fan base.
If you or someone you know is struggling with mental health or addiction, call 1–800–662-HELP (4357) or visit samhsa.gov.